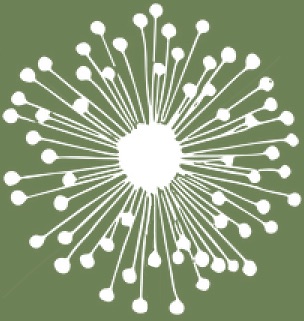 Jane Reeves
Holistic Massage Therapy
A calm, restorative massage experience uniquely adapted to treat the whole of you.
Come back to yourself
The stresses of life can take a toll on our bodies causing stiff, sore muscles, disrupted sleep, a lowered immune system and sometimes heart and digestion problems. When we're constantly on-the-go, prioritising the rest our bodies need to recover isn't always easy. Finding time to do this for yourself is vital for wellbeing.
Book a massage with me and you will receive kindness and nurturing and a sense of recovery through feelings of well being and comfort.
My clients come for massage for a variety of reasons. I offer safe and supporting massage for Stress, Anxiety, Illness, Loss as well as general Wellbeing.
My Prices
Professional Holistic Massage
The time for each appointment includes a short consultation, massage and after-care.
Testimonials
Kind words from some of my clients
"I'm normally painful and stiff the day after playing football but after my massage, it's the best my legs have felt in ages. I was obviously a bit tender straight after the deep massage I needed. However, the next day I was feeling a lot more energetic and (very rarely for me) I was craving another game of football two days later. This is a huge change from most weeks so thank you again."

Mark L.
"Jane was able to relieve me of the sciatic pain, tight hamstrings and tense shoulders brought on by a recent period of intense seated work. I found Jane's varied use of light and firm touch relaxed both my muscles and my thoughts. Jane followed up with information about simple, easy to remember exercises and stretches that have helped prevent more episodes of pain."

Anna C.
"Massage... seemed just what I needed - 'Me' time, I had been through a rough few months dealing with my own health problems and my Mum passing away. I found all the sessions made me relax so much and gave me chance to unwind and forget what was on my mind. I found the whole experience very soothing & relaxing."

Julie E.